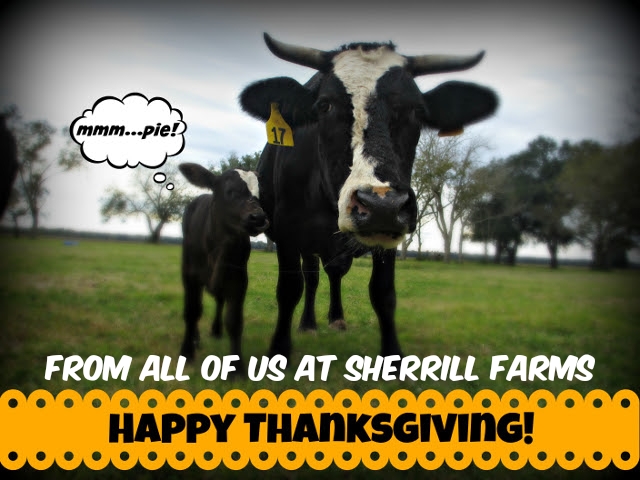 Out best wishes to you for a wonderful Thanksgiving!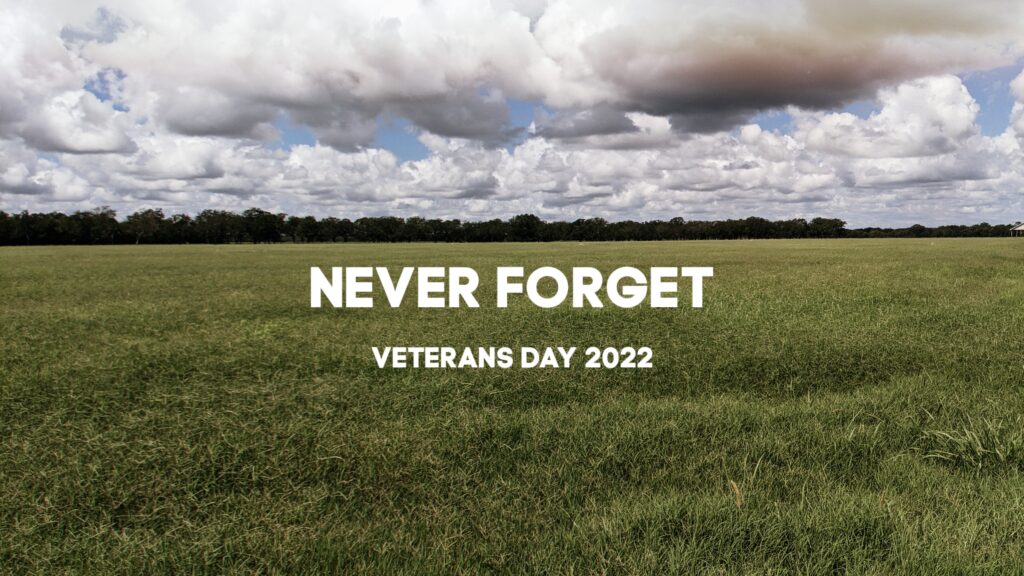 Dan Crenshaw said don't just thank a veteran, instead promise to never forget.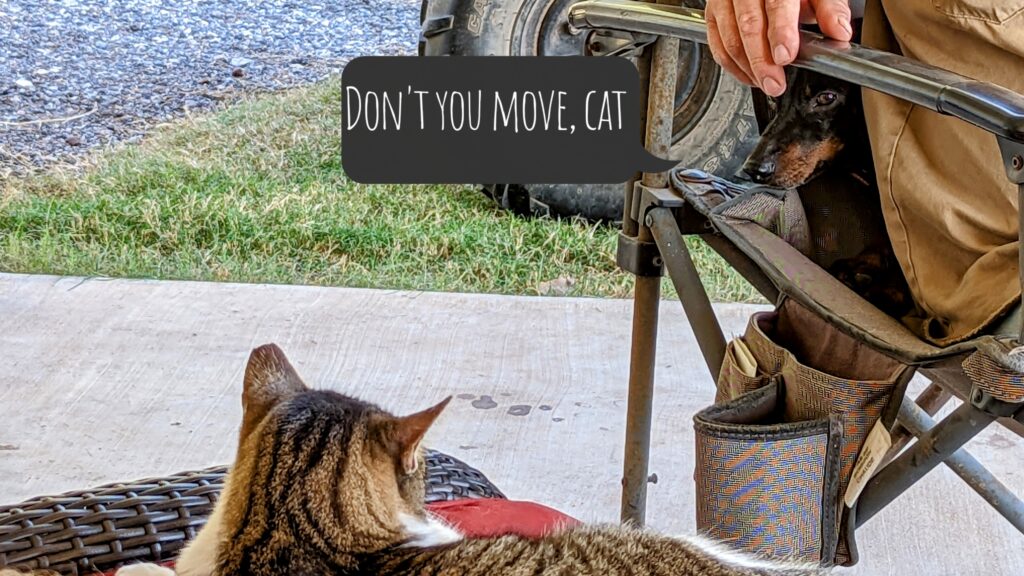 Company came by that included a dachshund. Junior didn't want to chase the cat but he didn't want the cat eyeballing his owner, either. Instead he posted himself on the chair seat behind his owner and glared daggers at the cat.